Frequently Asked Questions
Frequently
Asked Questions
In this section you will find a number of frequently asked questions, answers and links to other useful resources.
Frequently asked questions
Q: How do I know what standard my house has to be built to if I am in a bush fire zone?
A: If your property is on fire prone land in NSW or in the buffer zone you will need to meet the requirements outlined in the Australian Standard AS 3959 Construction of buildings in bushfire-prone areas as well as 
Planning for bush fire protection Addendum Appendix 3
. There are six construction levels in the Standard, based on the Bushfire Attack Level (BAL) of the property. They are BAL – Low (no specific construction requirements) BAL -12.5, BAL 19, BAL 29, BAL 40 and BAL – FZ (Flame Zone – the highest level of construction requirements). For more information see 
building construction and design
 and 
Planning for bush fire protection Addendum Appendix 3
and on the Rural Fire Service website.
Q: What is the BAL rating based on?
A: The Bushfire Attack Level (BAL) is based on the type of vegetation, how close the proposed building is to the vegetation, the slope and the fire danger index. Each of these elements has been proven to affect the radiant heat a building is exposed to. The BAL rating to indicate level of risk was introduced in 2009 when the most recent version of Australian Standard AS3959 Construction of buildings in bushfire prone areas was issued.
Q: I have limited budget – what should I spend my money on?
A: Look for measures that have benefits for multiple hazards that you may be exposed to. For example, shutters on windows are effective for ember attack and reducing direct heat exposure in a bushfire; provide protection from debris during storms; and reduce heat entering the house during heatwaves. Other adaptations that have benefits against multiple hazards include rainwater tanks, landscaping (design and plant selection), backup power supply and fire retardant insulation. The cheapest measures are a multi-hazard plan (that everyone in the household knows), access to weather warnings and effective communication within your local neighbourhood.
Q: Why does the government not provide fire hydrant in every property?
A: Fire hydrants are provided but they are not easy to see. In residential areas, there are fire hydrant points every 50-100 meters, they come in different sizes and designs. The most common cover or surface fitting is one with the letter 'H' on the top and may be coloured in yellow. They are not very noticeable and Fire & Rescue NSW (FRNSW) firefighters are urging residents and businesses to find the water hydrant on the footpath and street closest to their home or place of work and check its condition. Click the link below for tips for how to make a hydrant near your home easier to find. This will help in case of a fire emergency.
NSW Fire and Rescue – Find your hydrant  and clearing hydrants
Questions to be answered by our experts
Q: What is the best way to mount solar panels in bushfire prone areas? How do I stop embers burning them during an ember attack?
Yet to be answered. Come back soon.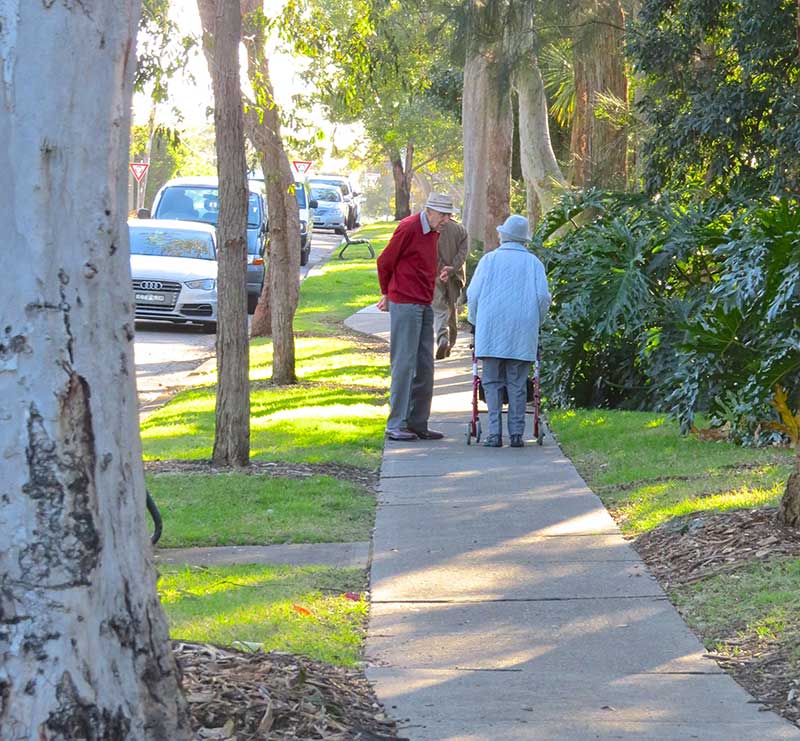 Ask a local expert
Get locally relevant answers from emergency managers.
Ready Check
Are you, your home and neighbourhood in the best shape to face extreme weather events? Take our Ready Check today
Workshops
Build your own extreme weather plan in a free 2 hour workshop, or discuss extreme weather resilience with local emergency services representatives.
Become a community leader
Encourage those around you to be more prepared and increase their resilience.