Get Prepared Ku-ring-gai
Climate Wise Communities Workshops
Ku-ring-gai Council encourages residents to work together to build a more resilient community.
Join us as we show you how to prepare your home and family for the bushfire season ahead. It might save your life, your family (including pets) or your home. We will join experts from the Rural Fire Service (RFS) and other emergency services as we answer key questions including: What are the hazards in your particular area? What will you do in a bushfire emergency?
We will also introduce our new 3D interactive, simulation platform, the Simtable™, looking at how bushfires may behave within Ku-ring-gai. These are workshops you cannot afford to miss this summer.
At the end of the workshop you will:
See how fast bushfires can move in your area
Know your bushfire risk and exposure to other hazards
Understand how to prepare your family and home
Develop the right information for your emergency plan
Be able to assess the strengths and weaknesses of your home and property to extreme weather events
"Highly recommended. Fantastic modelling of how a bushfire progresses and lovely to meet some of the people who look after our area when a bushfire threatens"
"The new simulation technology was excellent."
"We found this an excellent / informative evening – the RFS volunteer who reviewed our plan with us was very helpful in assisting us consider specific needs for our house / land such as pump for the pool / stickers to apply to the property perimeter to alert the Fire Service to the fact there was a SWS [static water supply] etc…"
Local workshop participants.
Workshops are attended by the local Rural Fire Service, State Emergency Service, and Police, as well as other agencies as required, to provide professional advice and assistance to residents.
Residents living in all suburbs of Ku-ring-gai such as St Ives, Gordon, Wahroonga, Turramurra, Lindfield, and Roseville can request a workshop.
These workshops are essential for almost everyone living in Ku-ring-gai, even if you do not live next to the bush. 85% of homes burn down due to ember attack.

Climate Wise Communities bushfire simulation and workshop
When: 6:30 pm, 6th October, 2021
Where: Online
Description:
How would you and your family deal with a bushfire threatening your home?
Is your plan ready and up to the task of keeping your loved ones, your home and yourself safe?
Watch a demonstration by our new Simtable, a 3D bushfire simulation experience and see how a fire could behave in your neighbourhood.
We will also cover simple ways you can prepare your home for bushfire, flood and other severe weather events with a Bushfire Wise rebate.
Presented by Dr Jenny Scott and the Rural Fire Service
Please note that ticket sales will end 1 hour before the event starts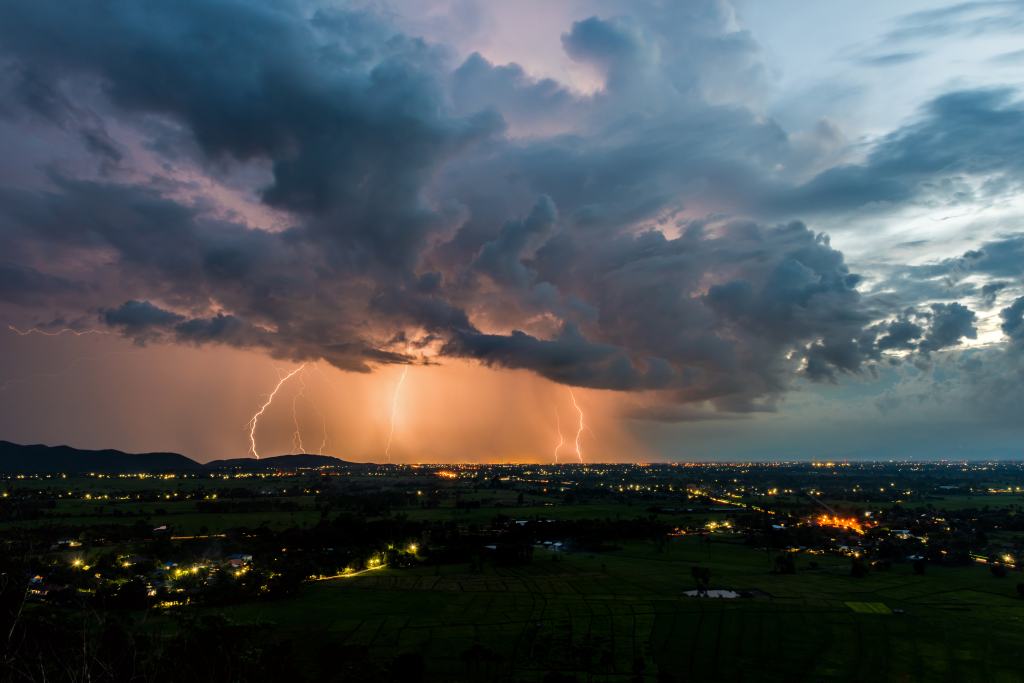 Rain, hail and blackouts
When: 6:30 pm, 25th November, 2021
Where: Online 
Description:
Rain, hail and blackouts – Ku-ring-gai residents gets more than a fair share of destructive storms.
If a storm caused a week long black out or if hail destroyed your roof how would you fare? How much disruption can you manage?
Attend this Climate Wise Communities workshop to find out how you can prepare for disastrous storms guided by our online Ready Check tool and Live 3D extreme weather simulator the Simtable.
Please note that ticket sales will end 1 hour before the event starts
Request a workshop for your local area
Build your own extreme weather plan in a free 2 hour workshop, or discuss extreme weather resilience with local emergency services representatives.